STEAL THE STYLE
Revamp your garden



Make a stylish statement with tricks and tips as used by interior designers – everything from using an accent colour and mood lighting to creating a stunning outdoor room.

What to expect in the new issue…
In our new issue, there are 454 great ideas and brilliant buys. Take inspiration with our stylish suggestions for garden seating and clever ways to divide your garden with arches, arbours and screens, plus how to transform your patio so you can use it all year round whatever the weather.

We show you how to add personality with some real wow factor moments, and you'll love our planting ideas with luscious lupins and vivid cosmos. Plus, lots of budget friendly upcycling and quick makes.
GROW AND ENJOY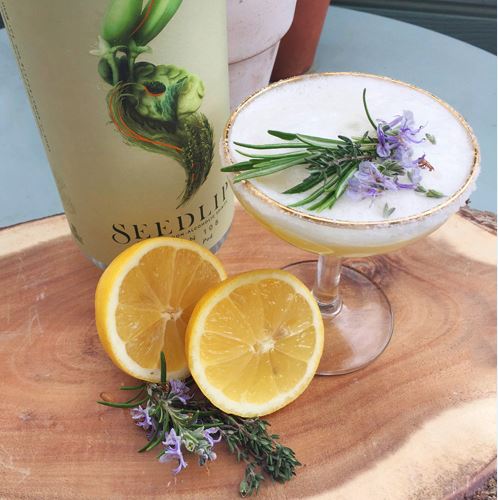 Garden breeze cocktail



Rosemary and thyme have intoxicating scent that will attract butterflies and bees. You can easily grow them in dry gritty soil, then snip and add to a refreshing cocktail.

GET BAKING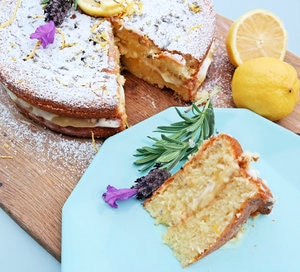 Lavender topped cake



Use lavender that's grown from your very own garden to make a delicious summer treat perfect for afternoon tea with friends and family.

READER GARDEN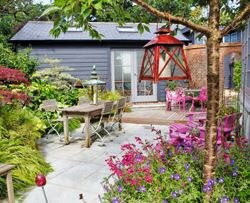 We transformed our tiny courtyard!



Find out how Nic Howard turned his small outdoor space into a lush and stylish courtyard garden that he uses all year round.

WILDLIFE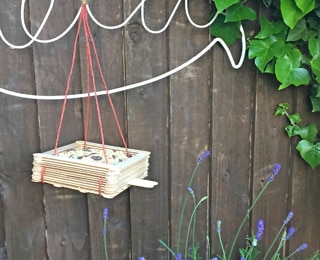 What we did at the weekend



We made this cute bird feeder to keep our feathered friends happy. It's so quick and easy to do – you can make it in just 30 minutes.

Privacy Policy
|
Terms & Conditions
|
Unsubscribe

© Bauer Media Group
Bauer Media Group consists of: Bauer Consumer Media Ltd, Company number: 01176085, Bauer Radio Ltd, Company Number: 1394141, H Bauer Publishing, Company Number: LP003328 Registered Office: 1394141 Registered Office: Media House, Peterborough Business Park, Lynch Wood, Peterborough, PE2 6EA. Registered Office: The Lantern, 75 Hampstead Road, London, NW1 2PL All registered in England and Wales. VAT no 918 5617 01

H Bauer Publishing is authorised and regulated by the FCA (Ref No. 845898)

© Copyright 2023, Bauer Media Group.